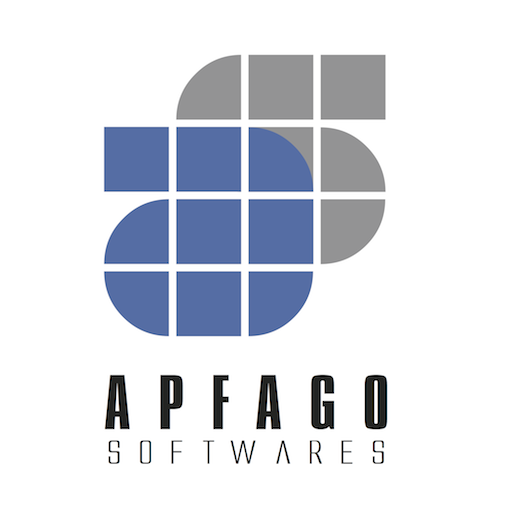 What
We create cool apps, that help cool brands connect with cool customers OR Perhaps hot apps, that help hot brands connect with hot customers.

Whatever!
A bunch of people with different set of skills, experiences, expertise and knowledge.
We'll come across on Skype or coffee table or bar depending upon your convenience and how rich you are.

We'll discuss and give you a nice idea about your app, it's implementation, look, feel etc. and our penny guy would contact you soon.

If you like our nonsensical bullshit and want to go ahead, we'll put a beer or coffee. Skype support video cheers, and it's fun.

If not, we won't charge you anything but you need to pay for our beer, as coffee won't suite such situations.
Understanding
brand, requirements, creativity, technology, art, crafts, alcohol capacity, music, dance...
Today brands are build by action, not words and you know what we do
We see it as our responsibility to keep the web moving forward.
From concept to features to copy to art to design to coding to testing to deployment. Then we sleep for a day and get ready to take your next project.
3 Developers, 2 Designers, and one person counting pennies.
We'd love to add value, consider us as partners and lets get started.
App Development
We design app for Web, iOS and Android.
We make money only when you make money.
We do more
than
Call of Duty.
Consultancy
We help brands deliver online experiences that their customers love.
Interface Design
We make intuitive interfaces for devices big and small, we deal with all.
Got the next big idea?
We work with startups and established companies to plan, design and build digital products.
We move fast - working in short instinctive sprints, validating our decisions along the way. We are the people who run with bicycle but won't board it because of time contraints. We are too busy working on your idea.
Animation
Giving another heart to your concept is to get an animated video for it. We do it right from understanding to conceptualizing to story-boarding to video making to deploying at right channels. And then we go buy a drink.
</apfago softwares>

support@apfago.com



+919989122303



Banjara Hills Rd No. 10, Hyderabad, 30 Km from the Airport for a human being. A stone's throw away from Basavatarakam Indo-American Cancer Hospital, which fortunately no one had tried yet.